Are you interested to know about the rich animal life of India including Indian Fauna? We will suggest you go through this zoological Surrvey of India Digital Archives. You may find it more interesting.

Zoological Survey of India (ZSI), under the Ministry of Environment, Forest and Climate Change, Government of India has been documenting the faunal diversity of Indian subcontinent since 1916. The faunal collections of ZSI is termed as National Zoological Collections (NZC) is housed at its headquarters in Kolkata and sixteen Regional Centers located in all biogeographic regions of India. The Type and voucher specimens of fauna of India and neighbouring countries are the scientific heritage of humanity and provide an invaluable knowledge service to understand natural world. This digital archive of NZC is created to spread the knowledge of taxonomy and to promote the conservation and sustainable use of biodiversity.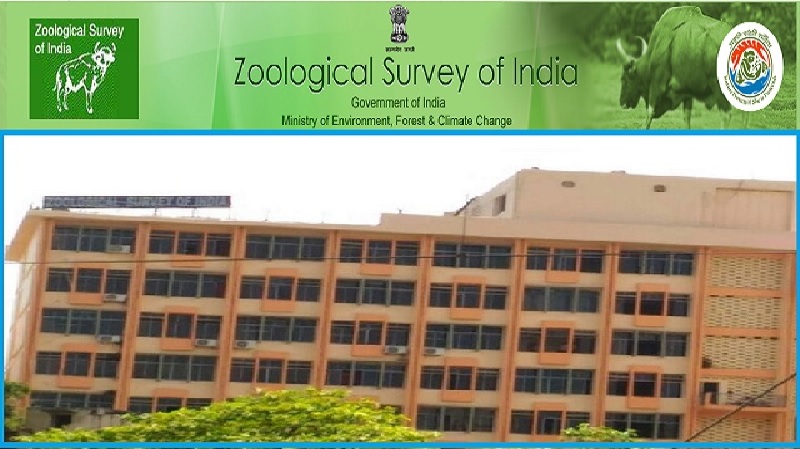 The National Zoological Collection (NZC) of ZSI is designated repository under Section 39 of the Biological Diversity Act, 2002. The Type and voucher specimens of NZC is very valuable to address issues in taxonomy, biology, biodiversity, bio-prospecting, bio-security, to establish sovereign right over fauna of India and to counter bio-piracy. As per various Articles of CBD, data on such authenticated samples should be shared with scientific community of India and abroad, industries and general public. The most efficient way to share data on voucher specimens and other natural history collections is by digitally archiving them and sharing to the world through web technologies. Towards this goal, ZSI has created Virtual National Zoological Collections (VNZC), which is a digital archive on the collection holding of headquarters and Regional Centers. The archive will provide information on type and other specimens held in NZC to different stakeholders and general public.
ACCESSIBILITY AND MEMBERSHIP
In order to access some areas of the repository, you'll need a user registration. No charge is made for registering with us or using any of our services.
Registration link