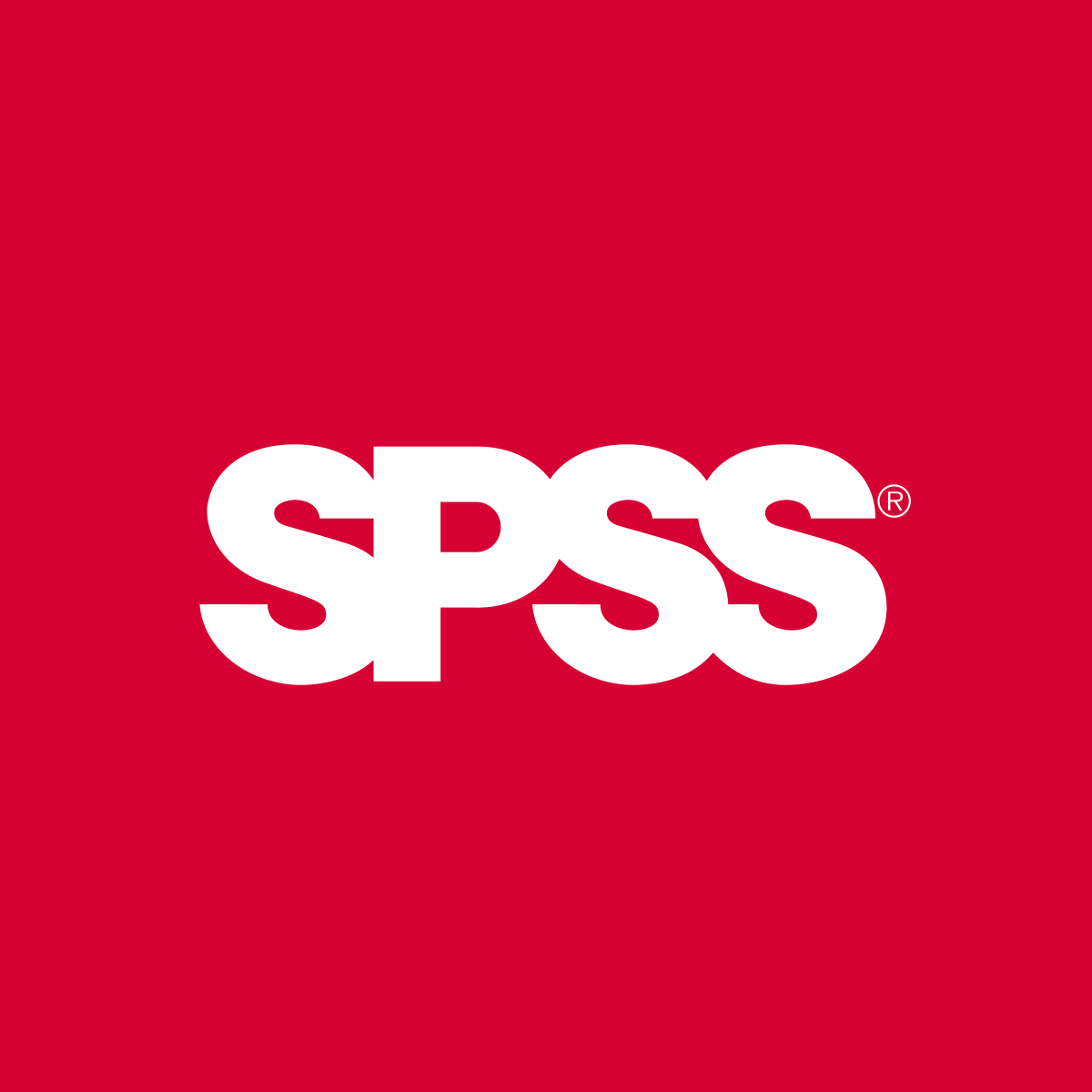 We have limited user licenses for SPSS.

Latest Version: SPSS Statisitcs 29

Users can access SPSS Statisitcs on public computer systems in the Central Library and the Global Language Center.
Global Library now has a
collection of books available on SPSS.
These books provide valuable insights and guidance on using SPSS for data analysis across various fields.
'
Click Here
' to view the books
SPSS (Statistical Package for the Social Sciences), also known as IBM SPSS Statistics, is a software used to analyze statistical data. Originally designed for social sciences, it is now widely used in healthcare, marketing, and education research.
SPSS was created in 1968 by SPSS Inc. and later acquired by IBM in 2009. Despite the name change to IBM SPSS Statistics, it is still commonly called SPSS.

The software has a user-friendly interface that displays data like a spreadsheet. It also provides a secondary view to show metadata, which describes variables and data entries in the file.

SPSS can analyze various types of data, including survey results, customer databases, Google Analytics, research findings, and server log files. It supports different data formats like spreadsheets, plain text files, and relational databases such as SQL, SATA, and SAS.

SPSS offers features for descriptive and bivariate statistics, predicting numerical outcomes, identifying groups, data transformation, graphing, and direct marketing.