Are you interested to know about the history of ongoing journeys in quest of Kabir, the 15th century north Indian mystic poet as well as other Bhakti, Sufi and Baul poets in our contemporary worlds.? We will suggest you go through this Kabir Project. You may find it more interesting
The Kabir Project consists of a series of ongoing journeys in quest of Kabir, the 15th century north Indian mystic poet as well as other Bhakti, Sufi and Baul poets in our contemporary worlds. It's managed by
Srishti School of Art, Design & Technology, Banglore.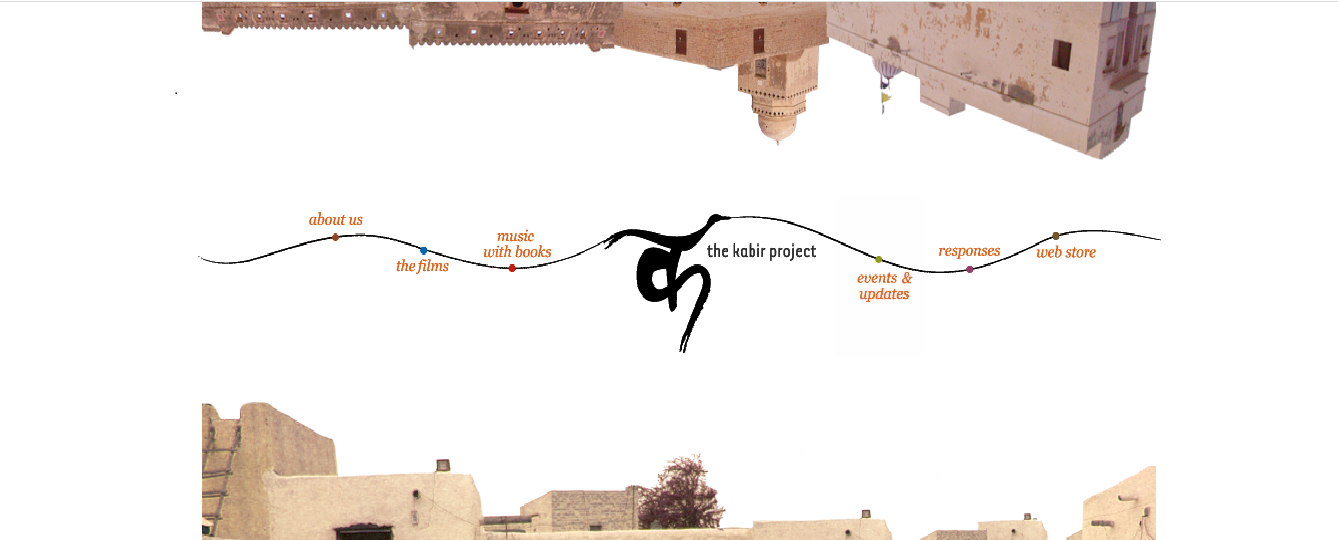 These journeys inquire into the spiritual and socio-political resonances of mystic poetry through songs, images and conversations. The last 17 years in curating and re-expressing the power of this poetry through documentary films, music CDs, books, urban festivals, rural yatras, workshops and courses in schools/colleges and a web archive called AjabShahar (
www.ajabshahar.org
).
The true spirit of the Kabir Project however lies in the taana-baana (warp & weft) of social networks and friendships built over these years between the singers, scholars, activists, artists, students, and the larger public through our work which continues to expand in new and surprising directions, such as teaching, exhibitions, workshops and curriculums and the joy of singing itself.
Films & Songs
103 songs are add on Kabir projects. The 4 films are interwoven in significant ways, but each can be viewed independently.
1. Chalo Hamara Desh
2. Kabira Hada Bazar Mein
3. Koi Suntan Hai
4. Had Anhad
Music with books
Kabir's poetry prospers in a stunning diversity of musical styles, languages and socio-cultural landscapes in the Indian sub-continent. In central India we encounter Kabir in the folk music style of Malwa, Madhya Pradesh.
Malwa Mein Kabir
Pakistan Mein Kabir
Rajasthan Mein Kabir
Thumri Mein Kabir