Are you interested to know about the administrative and historic of Odisha? We will suggest you go through this Odisha State Archives. You may find it more interesting.

Odisha State Archives is the Central repository meant for housing the non-current records of enduring value for administrative use as well as for historical research. The origin of the State Archives as an independent institution goes back to the year 1960. A separate building was constructed and made available to the State Archives in the year 1971.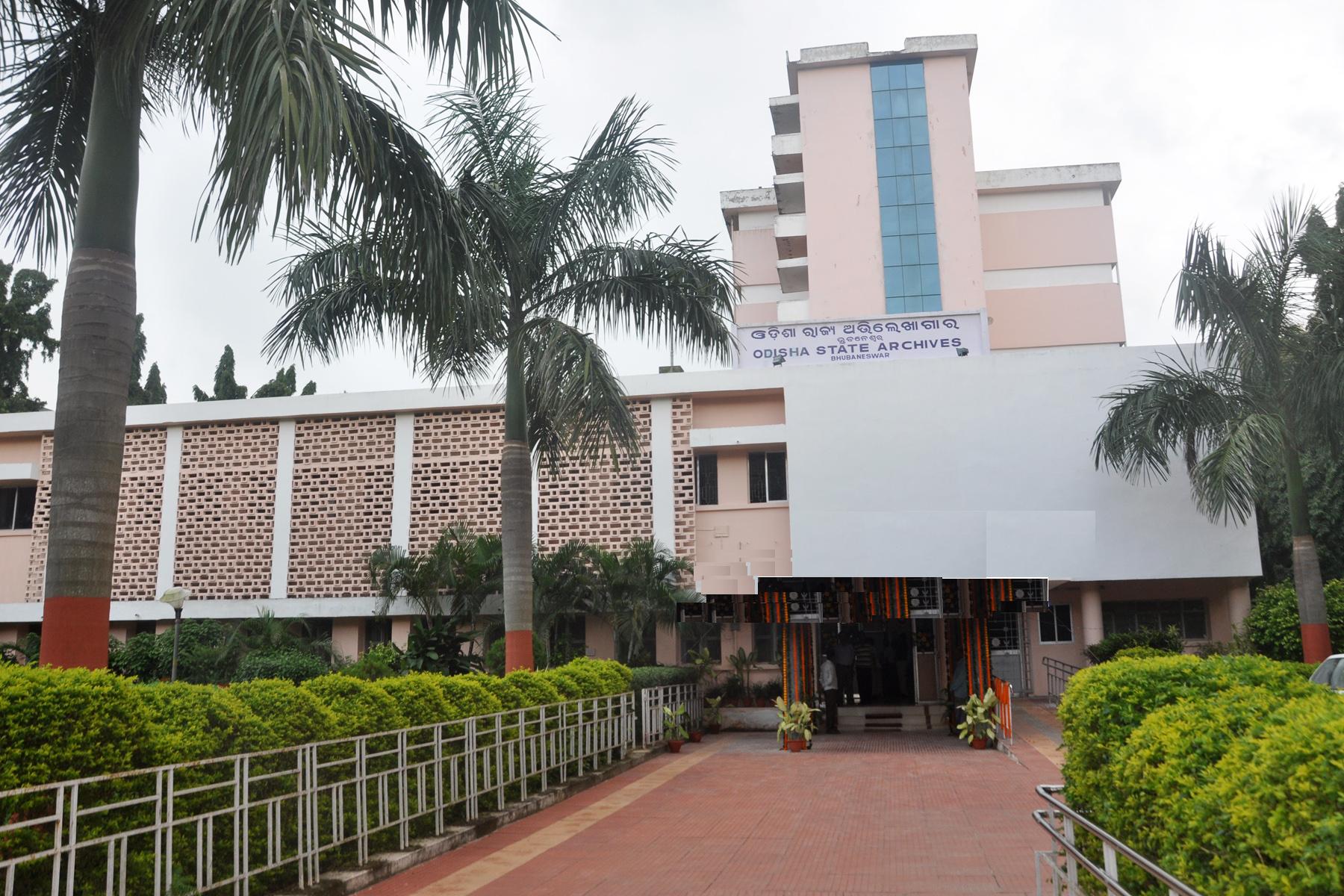 Archives contain the original and basic information in many important fields of study in humanities and social sciences. Though Archives are nothing more than mere instruments of administration and they are preserved primarily to enable the administrative bodies which created them to function efficiently, as time passes, archives come to acquire values other than purely administrative values – values for historians, economists, sociologists and genealogists; in short, for any enquirer into his country's past.
Secretariat records
Books
Gazetteer
District Records (Zamindary, Annual Reports, Settlement, Land Revenue, Judiciary, Finance & Audit, Ceremonials, Miscellaneous)
News Papers
Private Collections
Oral Archives
Exhibitions Records